Innovative Services
Helping engineers reduce PM downtime, improving tool productivity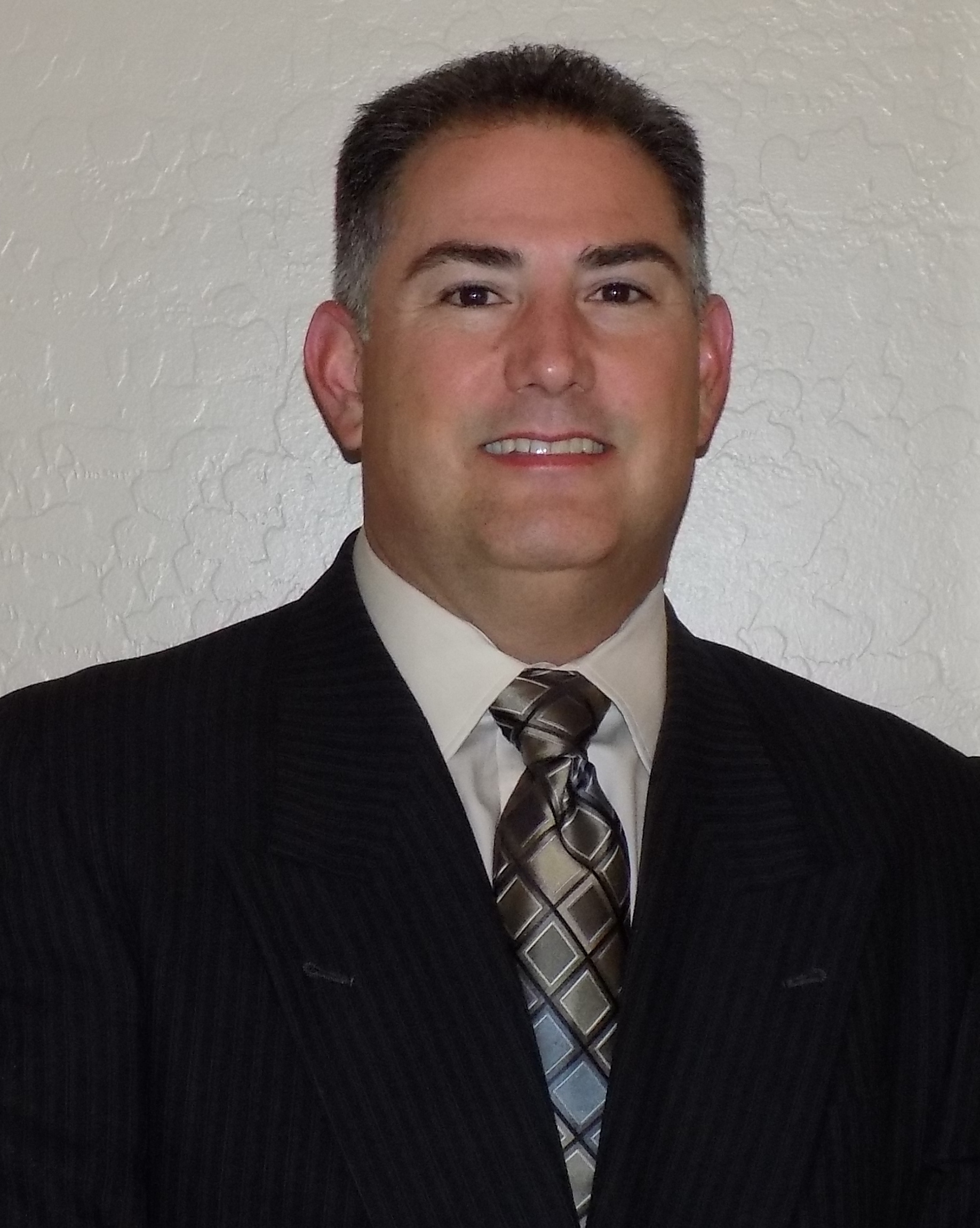 Key contributor developing Volatile Organic Compound (VOC) Free High Precision Maintenance strategies eliminating the use of chemical solvents for fab wipe downs and PM tasks, replaced with using DI water only. The elimination of flammable VOC solvents helps reduce Airborne Molecular Contaminants (AMC) which cause process related issues at scaling geometry's effecting tool production and minimizes #1 source of fab VOC Emissions.
Developed preventative maintenance Best Known Methods (BKM) for Applied Materials, Varian Semiconductors, KLA Tencor, Novellus Systems, Plasmatherm and more… to help reduce PM downtime and improve tool production.
Over 22 years semiconductor industry supporting advanced manufacturing sites worldwide developing preventative maintenance techniques.
US Navy veteran who served as Reactor Operator on board US Naval Fast-Attack Submarine, USS San Francisco/SSN-711.
Customer Testimonials
We would like to thank 1st Pass Technologies for their engineering support implementing improved maintenance
practices on some of our advanced processes. Their knowledge and innovative solutions have proven valuable to production.

— Leading wafer manufacturer
Section manager
Thank you for your support helping develop Best Known Methods for our critical chamber cleaning applications.
Your HPM procedures will be used globally at our advanced customer sites.
— Leading Equipment Manufacturer